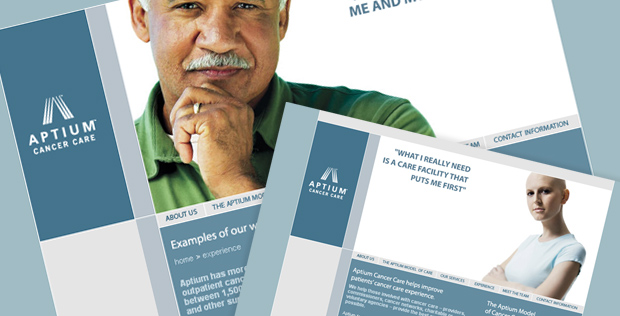 Brand development
We apply a process of strategic design to our brand development, ensuring the visual identity we develop for you will not only look great but also clearly communicate the values and aims of your product on every level – from the company logo to market positioning and uses of technology.
Understand the brand
Only by understanding a company, exploring its strengths and weaknesses, and then holding them up against the competition can we help develop a really successful brand strategy. We work together with our clients to establish what is at the heart of their business, and how we can communicate that individuality (USP) effectively to the outside world.
Developing the brand
Based on our understanding of the brand and the objectives of a business, we start thinking about the personality of the brand, its tone of voice, and then develop some initial visual ideas of what it might look like in practice.
Designing the brand
Once we are confident we understand the customers business and have drawn up a working brand strategy, only then do we begin the creative design phase. Branding guidelines come first, these ensure the brand message moves forward strategically, each element underscoring the other. From logos to signage, websites to brochures, marketing collateral and advertising, every interface with a potential customer must tell a consistent story.

Evolving the Brand
As part of the ongoing development of the brand, we evaluate the effectiveness of online and offline communications to ensure the brand is developing to its full potential. Brand guardianship, in-house training, briefing and collaborating with other agencies and suppliers are part of our unique service.
Talk to us if you'd like to find out how we can shape a brand from an initial vision into practical reality.