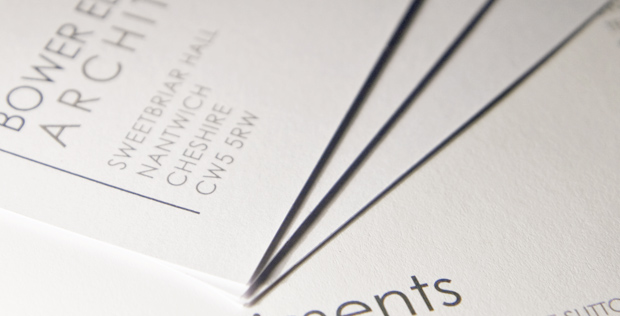 Stationery
We like to do our bit to ensure our business partners look their very best across varied media.
A full stationary suite subtly reinforces your brand message by applying a professional consistency to your visual identity as it interacts with the outside world.
We champion high-quality recycled stock for our print materials, and also supply the little extras – branded email signatures and company invoice templates that create a lasting impact with both internal and client facing collateral.